The CHMC Zhonglian Peanut Combine Harvester is mainly used for collect the peanut which is harvested. It could collect the peanut, pick the peanut, sort and separate the peanut and straw. Then the peanut will be sent to the fruit box and the straw will be cut and sent to the straw box. The reasonable structure and advanced make sure perfect performance, such as fully separate of peanut and straw, low breakage rate. With this machine, the farmer could save the labor for picking the peanut and separating the peanut and straw. It helps the farmer to step a new stage of harvesting the peanut. And it's an ideal machine for the entire peanut farmer.
1: The new appearance makes the machine more fashion. And the daytime running lights ensure the driving safety.
2: The luxury cab offers the comfortable driving experience. And there is a 9 inch HD display. And we add the peanut blocked inspection system on the screen. This system is very easy to operate.
3: The pickup table is updated. All the quick-wear parts have longer life time.
4: The pickup table has two stage adjustable speeds, which could enhance the working efficiency.
5: Update all the bearing. The maintenance free bearing is used in key parts. It could decrease the fault rate and save the maintenance cost.
6: The new picking peanut system enhances the working efficiency and decrease the breakage rate.
7: The new advanced sieve is more flexible and durable.
8: The fan with two stage adjustable speeds could meet the requirement in different harvesting time.
9: The new peanut delivery system could prevent to be blocked, which make the machine has high working efficiency.
10: The fan is equipped to blow the straw in the roller box. It could avoid the accumulated grass to make a more safety working environment.
11:Equipped with 140HP famous engine.
12: With high driving speed, it could help the farmer arrive the land soon, which could save the precious harvesting time.
13: We offer options to enhance the performance. Such as closed front axle, mechanical rear drive, hydraulic rear drive.
14: Four wheel braking system make the driving safety.
15: Advanced structure and material makes the impellers more durable.
16: The bigger fuel tank makes the strong endurance capacity. And the hydraulic system is updated for a higher reliability.
17: The lighting device is equipped in peanut box, which could inspect the peanut box conveniently.
18: The updated peanut box makes less breakage rate. And the new peanut box is easy to discharge.
19: Equipped with the second blowing system to prevent to be blocked of peanut lifting system.
20: The dust reduction system is optional to reduce the dust.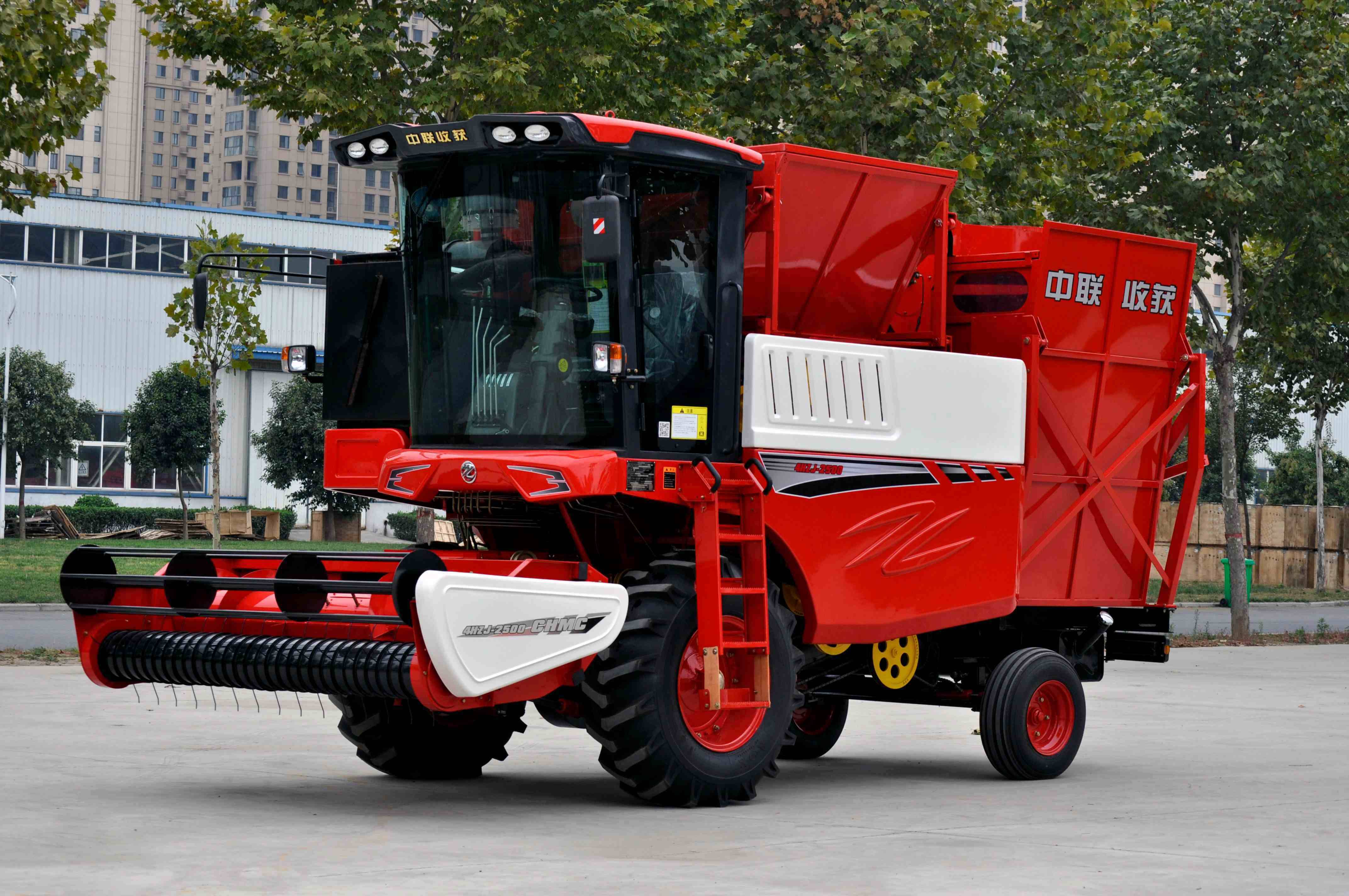 ---
Post time: Sep-28-2020